19th episode: Stockholm !
We arrived in the swedish capital city after 3000 km on the road by bicycles and rollerskates!
This is the end for the european part of our trip…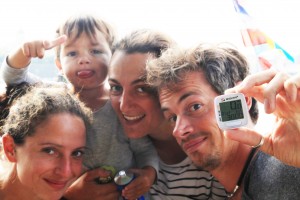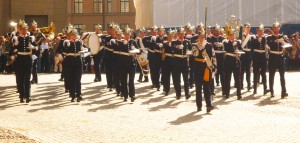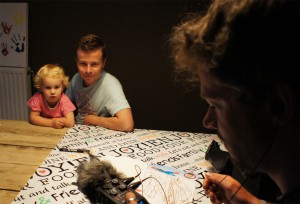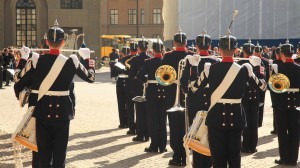 These episodes are made with binaural process! This allows you to enjoy a three-dimensional audio space…
To benefit, you have to listen WITH HEADPHONES (otherwise the mix will seem very strange)!
Podcast: Play in new window