41st episode : The poet of the cave
We end our Asian trip in Ninh Binh in Vietnam, the "terrestrial Halong Bay" … A local poet led us through the underground rivers in his boat!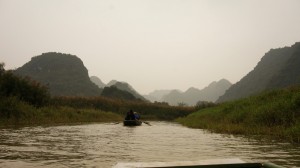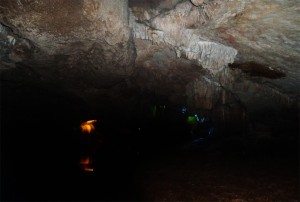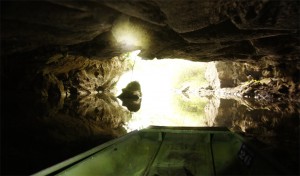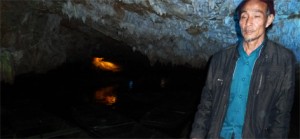 These episodes are made with binaural process! This allows you to enjoy a three-dimensional audio space…
To benefit, you have to listen WITH HEADPHONES (otherwise the mix will seems very strange)!
Podcast: Play in new window