44th episode : Rodeos & song
We are in Tucson where the biggest rodeo event of Arizona takes place… We learned a song from the Tennesse, too !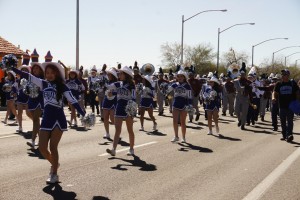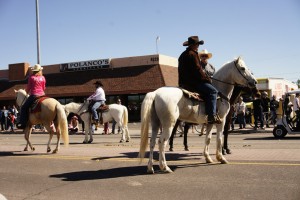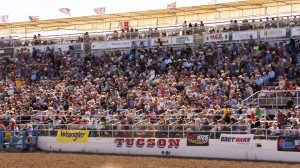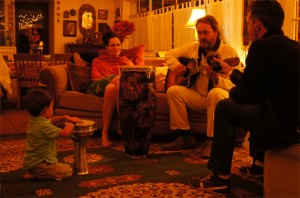 These episodes are made with binaural process! This allows you to enjoy a three-dimensional audio space…
To benefit, you have to listen WITH HEADPHONES (otherwise the mix will seems very strange)!
Podcast: Play in new window
Discover:
La Fiesta de los Vaqueros
Good Old Mountain Dew lyrics